Protecting people and their assets.
No matter what the air is outside, we provide clean air inside.
Our Technology
Magneto's Central Air Cleaner purifies the indoor air with remarkable efficiency and absolute discretion. It is an advanced multi-stage central air cleaning unit that integrates with the HVAC system to remove PM 1.0, PM 2.5, bacteria, VOCs and other pollutants from the entire area. It provides uniform air purification in all corners, has no recurring consumables, and is a complete indoor air quality improvement solution. It even reduces the fresh air demand of the building.

This certified healthy air system has been engineered to protect people and their assets.
Our technology has been independently certified by INTERNATIONALLY accredited 3rd party labs FOR ASHRAE, ASTM, UL, ISO and AHAM standards of quality and performance.
"Very low airflow resistance with high filtration efficiency on PM 2.5."
INDIAN GREEN BUILDING COUNCIL | MARCH 2018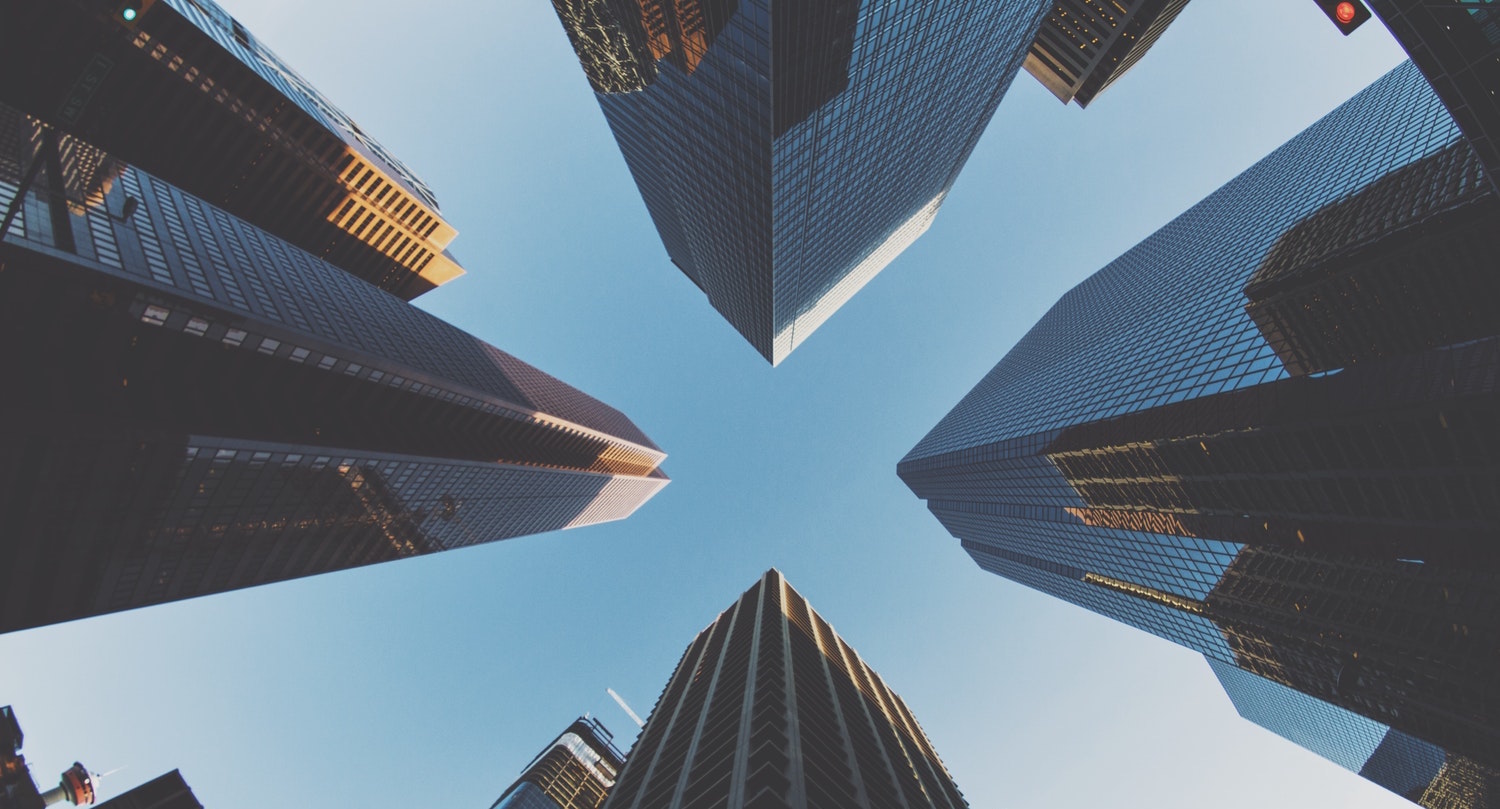 Green Pro Certified
According to a recent assessment of our product by the Indian Green Building Council, "The system offers very low airflow resistance with high filtration efficiency on PM2.5. Conventional HEPA filters offer resistance or pressure drop, which is usually specified at around 300 pascals at its nominal volumetric flow rate. As washable HEPA filters are very expensive and are not readily available, the MCAC [Magneto Central Air Cleaner] can be a replacement option for the conventional air filtration system of MERV 13 rating with HEPA filtration with retention efficiency of more than 93% given the most penetrating particle size. These are washable and require significantly less maintenance."
Innovation
We have built an innovative line of products specifically designed for the Indian needs. Our products have an India patent pending under the application number INDIA 2018/11001801. It is a filterless, cleanable system that has high efficiency in reducing particles, microbial and VOCs.
Applications
Whether you're a home owner, corporate manager, or a healthcare expert, we can design and implement the perfect solution for you. We understand that the needs of every user are unique, and are readily able to deliver customized solutions that can tackle any air quality related problem.
THE PATH TO CLEAN AIR
Talk to Us